Check the approximate length of the pipe (distance, d, in the figures below) leading to the main tank. This information will be used to determine the length of the probe. Ensure that the probe will enter the flow but not impinge on the internal windings.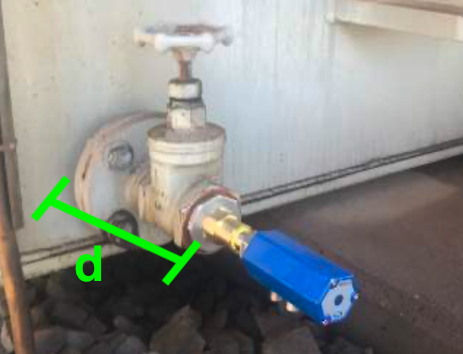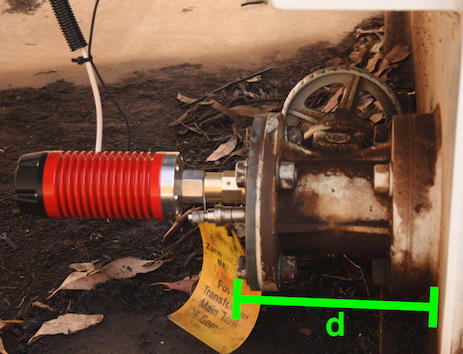 If pipe length (d) is 170 to 210mm select short sensor
If pipe length (d) is 255 to 295mm select medium sensor
If pipe length (d) is 340 to 380mm select long sensor

If the pipe length (d) is not within the above ranges, select the longer sensor and pad out the length using male to female spacers.
Please note if you are installing a dual hydrogen sensor or oil sample valve a different length would be required. To learn more visit our Sensor Planning Guide.