The Aurtra sensor is inserted in the oil through an opening in the transformer tank. 
This is often installed at a drain gate valve at the bottom of the tank: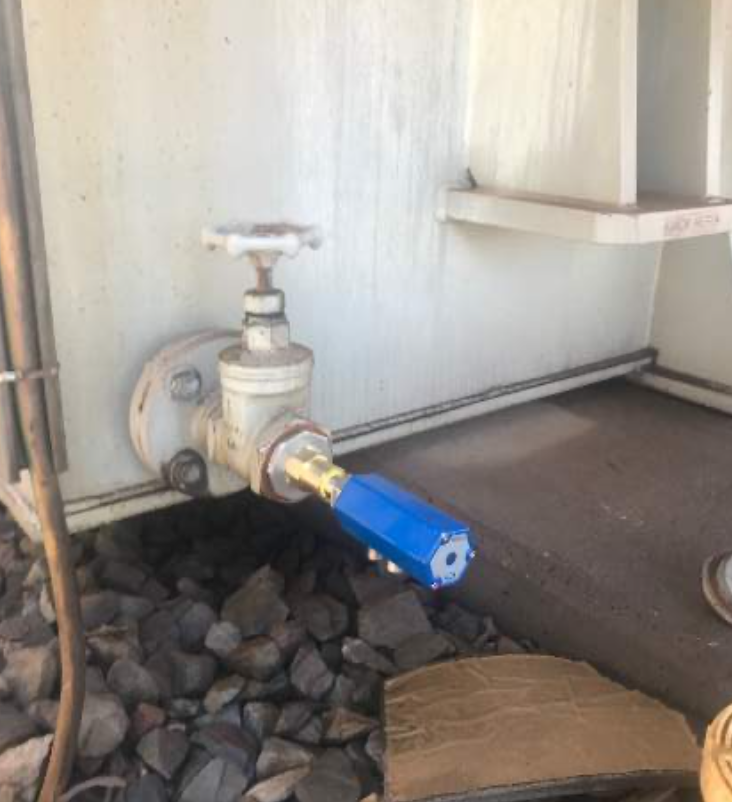 or an insertion point at the radiator: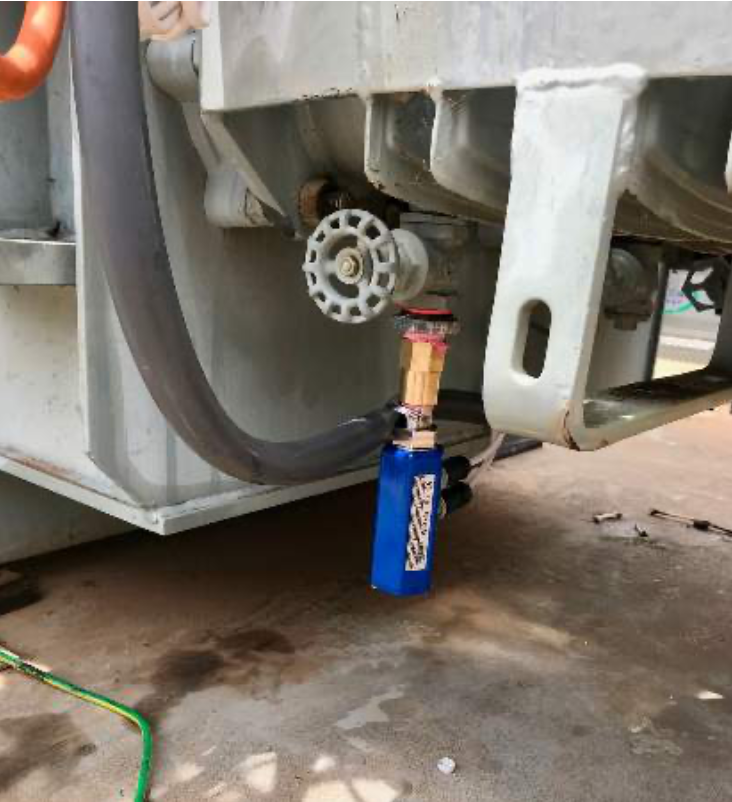 If these options are not available the sensor can be installed through a fill gate valve at the top of the tank or radiator. This location, however, requires the transformer to be taken offline.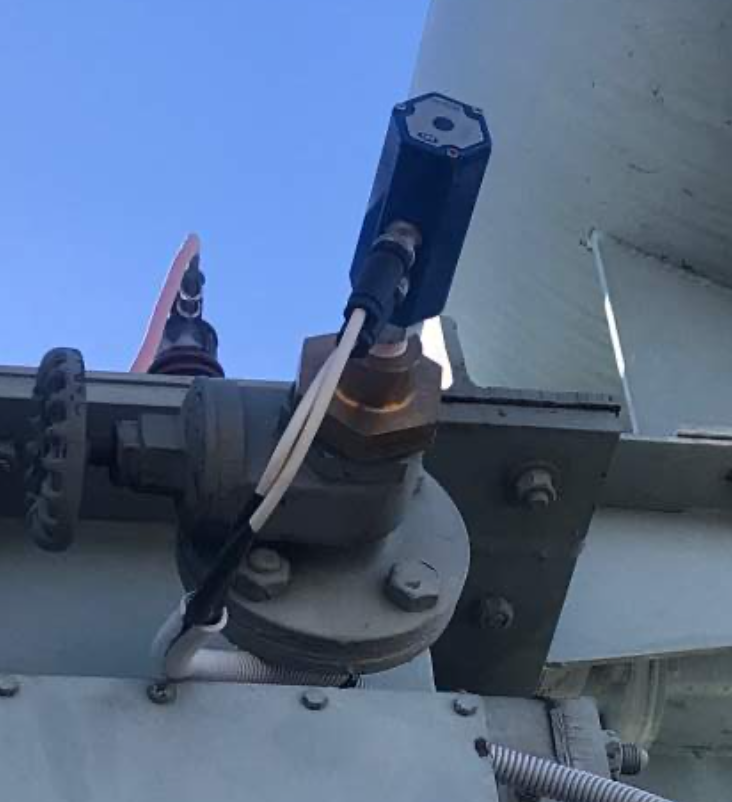 The installation usually takes less than 30 minutes to complete.