See the Determining Water in Transformer Paper Insulation article for information on the calculation.
The Water Content of Paper is also shown in:
the Insights is the average of the Hotspot WCP for the past 6 months
the Key Indicators is the average of the Hotspot WCP for the past 30 days
The WCP by diffusion will take into account the dynamic changes in the transformer and the speed at which it takes moisture to move in and out of the paper. But WCP by Oommen's Method does not do this as it is assumes there is equilibrium of moisture in the oil. Over a long enough period of time, however, both methods will asymptote to the same value.
You can find a date and time in the data when there is a specific Temperature and the Water Content of Oil then use Oommen's Curves (Figure 1) to determine the WCP in equilibrium at each location.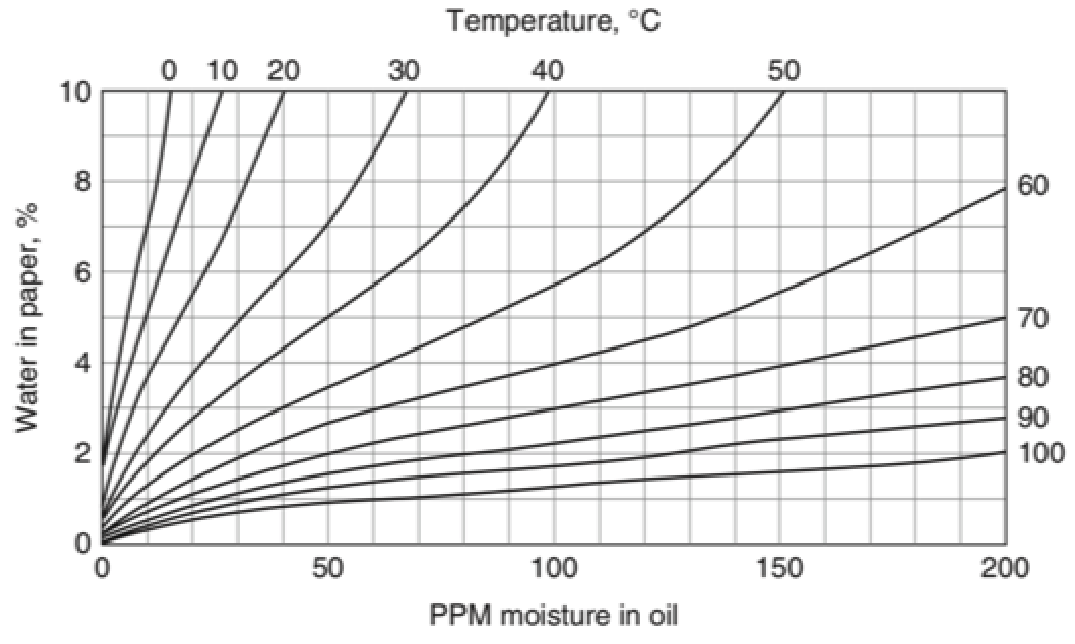 Figure 1 Moisture equilibrium charts. Source: Ref. [1], Figure 2
However, this is not a good representation of what the WCP actually is due to the transformer never being in equilibrium in reality. But it is a good guide for determining how wet a transformer is. Using this chart, a bottom temp averaging around 15°C and a WCO averaging around 15ppm, we get a WCP in the order of 6%. Once we get to these low temperatures and types of wetness levels the accuracy of the calculations starts to fall away.
[1] T.V. Oommen, "Moisture Equilibrium Curves – Use and Misuse" Doble® Client Conference, Boston, April 2003